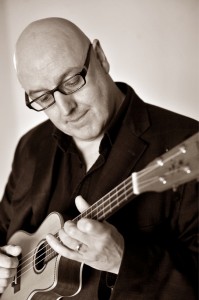 David will be going back on the road in the summer of 2015 with his band. He is in discussion to play some major festivals in Denmark and Germany as well as a few venues in the Netherlands.
He also plans to play in the United States and Canada next August if time permits. If you are in Ireland you can hear him in a informal setting most Fridays in Matt Molloy's Westport.
David's new EP will be finished over the Autumn and will have a more Celtic feel, reminiscent of his work with The Loose Connections.
Please follow and like us: